Marrowstone Makers
Marrowstone Island, located across the bay form Port Townsend, Washington. It is home to the small burg of Nordland and the Marrowstone Makers. Marrowstone Makers is a group of local entrepreneurs, handcrafting products or providing services, established on the island of its name.
We, the Makers, display at the three annual events sponsored by Tom and Sue Rose of the Nordland General Store. These events are Tractors Day (Memorial Weekend), Harvest Festival (Coinciding with the Harvest Moon), and the annual Christmas Tree Lighting and Santa Comes to Town by Boat (1st weekend of December).
Mystery bay Sails and Canvas is in the perfect location at the store and coordinates the Maker group at the festivals. Each year it's gained in popularity, adding more vendors, drawing in people looking for that special something, that is locally created.
2015 Harvest Festival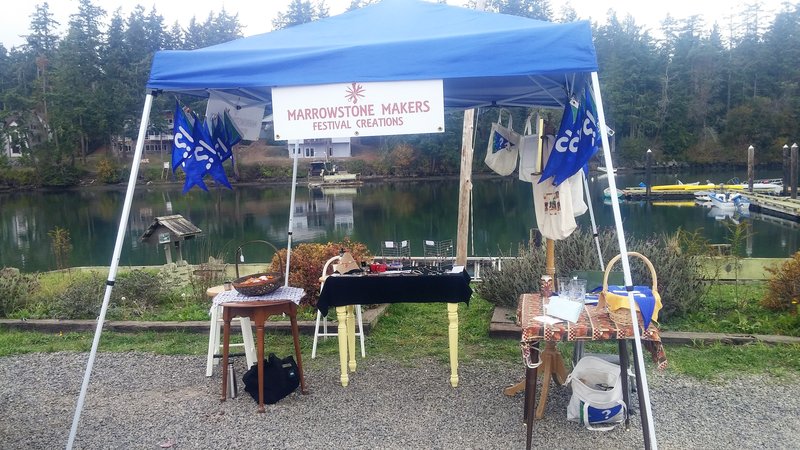 2017 Tractor Days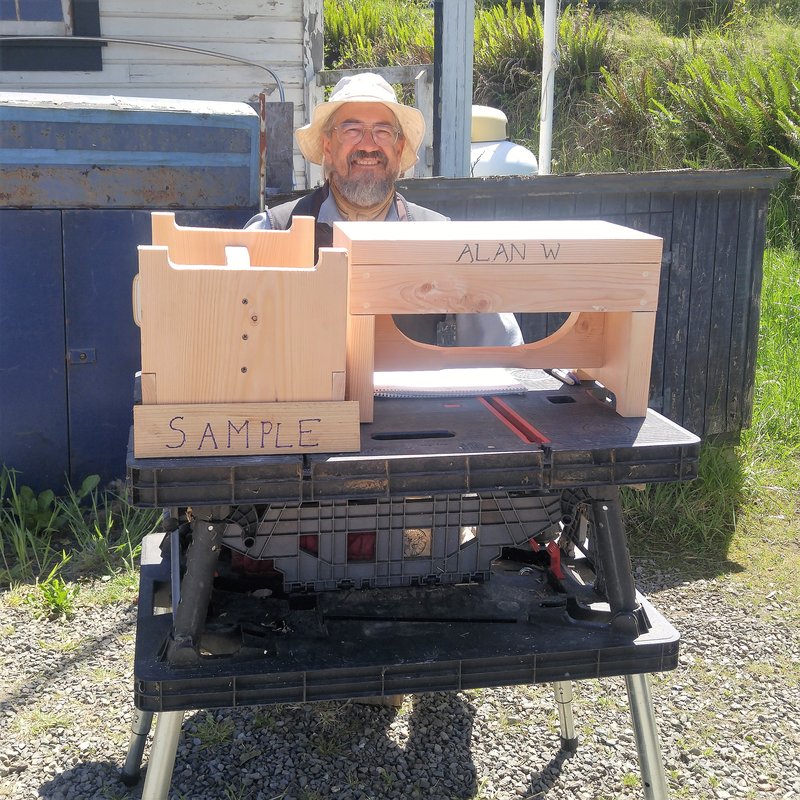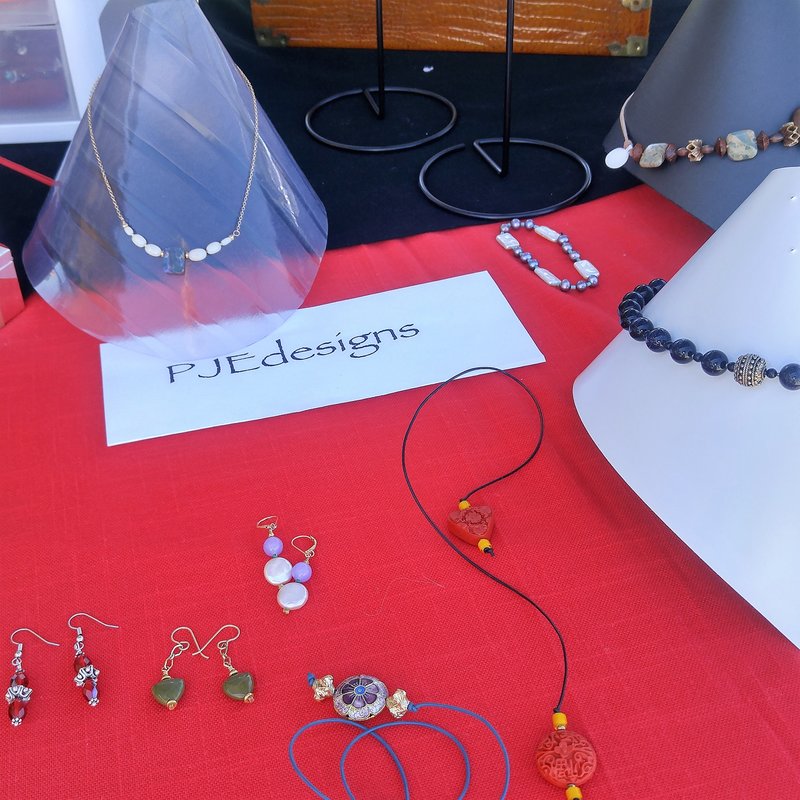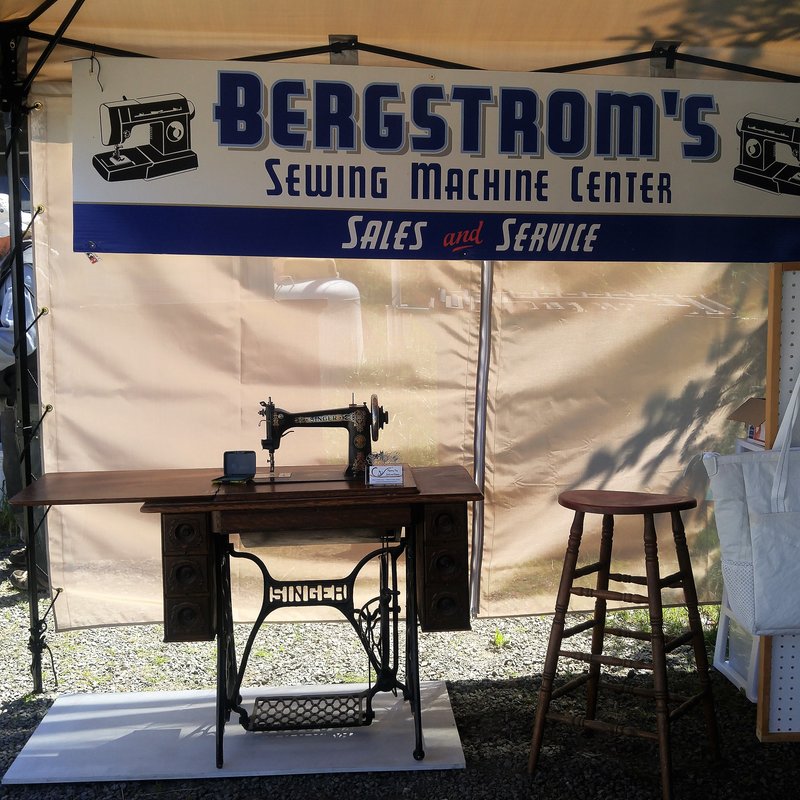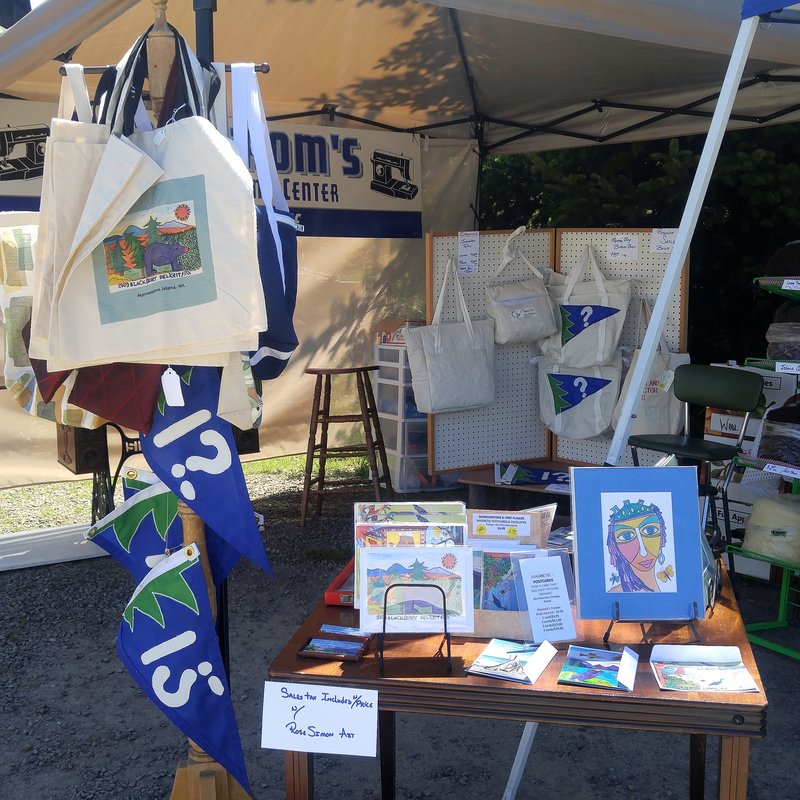 Participants at 2017 Tractor Days:
Suzi Clinefelter, Mystery Bay Sails & Canvas
Glen Woodbury, Woodlund Treesmith
Patricia Earnst, PJE Designs
R. Rose Simon, Rose Simon Art
Steve Bergstrom, Bergstrom's Sewing Machine Services