About
Member of IFAI since 2013!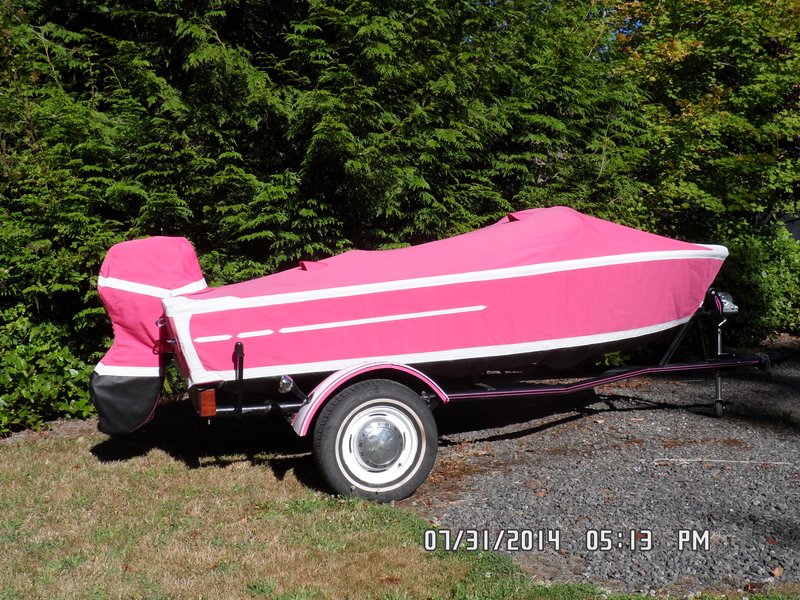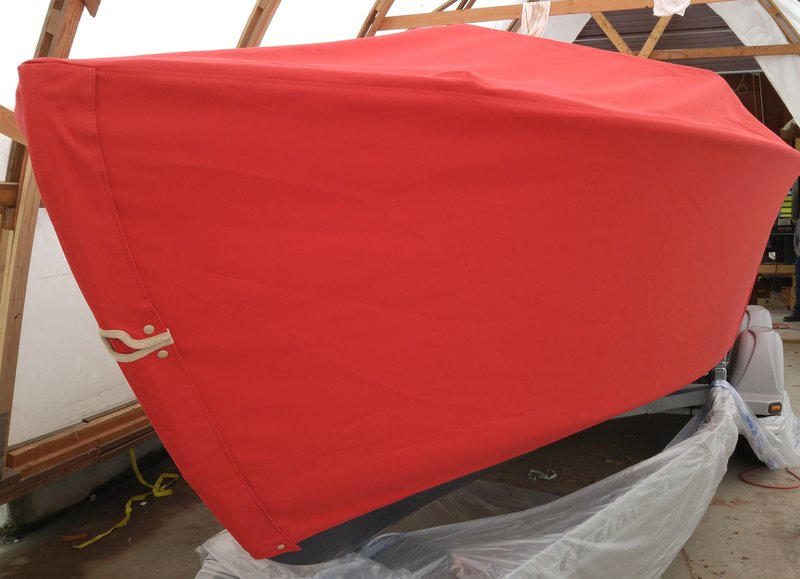 Out Growth
Mystery Bay Sails and Canvas is a sole proprietorship, woman owned business and has been fabricating sails and canvas for over 15 years. Initially, I began fabricating boat covers and sails for our own boats and a few friends, but as my reputation for fabricating custom marine canvas grew, more projects started coming my way. Within a few years of starting the business, I out grew the back room shop and relocated to my present location on Marrowstone Island.
My first-time customers continually become my long-term customers, time and time again because of my expert and consistent service, choosing Mystery Bay Sails and Camvas for all their sail and marine canvas needs. The business has steadily grown throughout the years thanks to the referrals of my customers.
Our Commitment
I am committed to providing you with the highest level of service. To do this, I have made it my mission to continually educate myself in new marine fabrics, hardware, techniques and equipment.
I also work to make my customers' lives easier by continually expanding our services and accessories. My goal is to be a one-stop shop for all your sail and canvas needs.